DFY Turnkey Marketing
An Old Dog Using New Tech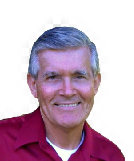 Steve Tangen, JD, EA, retired
I know firsthand the difficulties of marketing AND operating a business simultaneously. My agency provides marketing systems that allow business owners to realize a greater return on their marketing investment of time and money.
What Our Team Can Do For You
(tap or click on the buttons for add'l information about our services)
Need More Reviews?
Make it easy for your customers/clients/patients to leave reviews on Google. Fill out the form below, and we'll send you a free link to your business' Google review page. Embed it on your website or paste it into your emails to generate more 5 Star reviews.
Co-op Direct Mail Marketing
This unique, attention-getting approach skyrockets your business exposure to people in their homes. It doesn't require them to dig through coupon mailers. No contracts, no long-term commitments (ad design included), and postage paid. Advertise to 10,000 households for pennies per mailing. We guarantee they will be seen!
We can even provide you with an automated system that adds customers to your follow-up list, prevents multiple redemptions (unless you want to allow it), and allows you to track the revenue from the ad campaign!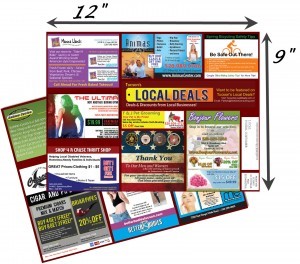 How to add my website to your phone's home screen
Iphone: hit the share button and scroll down to "add to Home Screen" tap it and you're done!

Android: Tap the menu icon (3 dots in upper right-hand corner) and tap Add to homescreen.

Choose a name for the website shortcut, then Chrome will add it to your home screen.